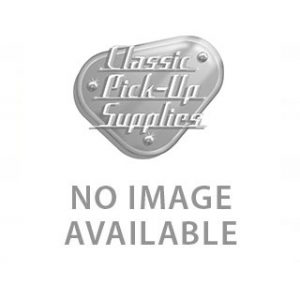 FUEL TANK-ALUMINUM-17 GALLON (1957-60)
Rear mount fuel tanks are perfect for replacing a side mount tank and getting that extra weight over the rear wheel to assist with traction. They also make for a great reserve tank if your spending plenty of time on the road in your truck.
Email a friend
FUEL TANK – ALIMINUM – 17 GALLON – F-SERIES 1957-60.