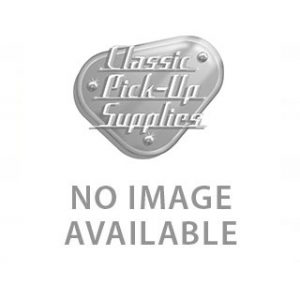 BRAKE BOOSTER KIT (1947-55)
This kit includes the parts needed to convert from manual brakes to a vacuum assisted power brake system.? It comes with 7″ dual diaphragm booster, frame bracket, dual reservior master cylinder,? bottom mount disc/drum combination valve assembly.
Boosters require a minimum of 16″ of vacuum and will not work with radical cams or blowers where there is not enough vacuum, measure before ordering.? For 4 wheel disc brakes,? a combination valve will need to be purchased.? Brake booster kits fit trucks with automatic transmissions only.
Email a friend
BRAKE BOOSTER KIT – 1947-55 (1ST SERIES)